YAMAHA NEOS ELECTRIC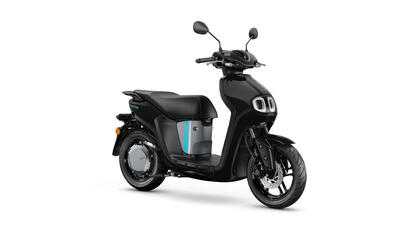 Yamaha has been developing and producing electric vehicles for three decades – as well as being recognized as one of the world's most respected manufacturers of high-quality scooters – so you can be sure that the stylish NEO's comes with attractive design, the latest technology and first-class reliability.
Comfortable, agile and easy to ride, this new generation Yamaha scooter is powered by a lithium-ion battery and driven by a hub-mounted electric motor that gives you strong and controllable acceleration – but with zero emissions and a super quiet ride! NEO's: Move Smart.
Price: £3395
£105 monthly

Featured Vehicles