XV 950 R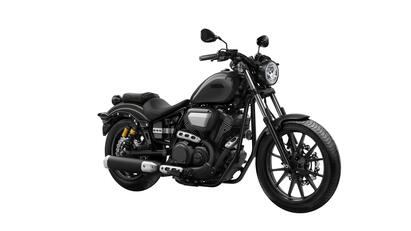 Born with performance.
Compact and stylish with a low seat height, the XV 950R delivers a sporty ride while retaining the character that is a critical part of owning such an individual machine. Yamaha's flat line style and use of exposed metal accentuates the bike's pure simplicity while the V-twin motor provides spirited performance.
The XV 950R takes the relaxed attitude of a bobber and injects an element of sporting ability with upgraded suspension.
Price: £7,695

Featured Vehicles